John has been hypertensive for the last 10 years and has kept up with his medications and clinic visits. But he noticed he was unable to have and maintain an erection during sexual intercourse. Mark, his friend from childhood, tells him the drugs are the cause and he should stop them immediately. John was wise enough to consult his family physician before stopping his drugs.
What is hypertension, and what is erectile dysfunction?
High blood pressure refers to persistently elevated blood pressure that is equal to or above 140/90 mmHg in an adult. It is a common condition, and as many as 30% of adults are estimated to have high blood pressure. Hypertension affects major organs in the body, such as the kidneys, brain, and heart. In men, it can also cause difficulties with erections.
Erectile dysfunction, or ED, is the inability to get and keep an erection firm enough to have satisfactory sexual intercourse. It is a common condition in people with poorly controlled hypertension. This is because hypertension affects the blood vessels in the penis. Erection happens when there is a dilation of the penile blood vessels, resulting in increased blood flow to the penis.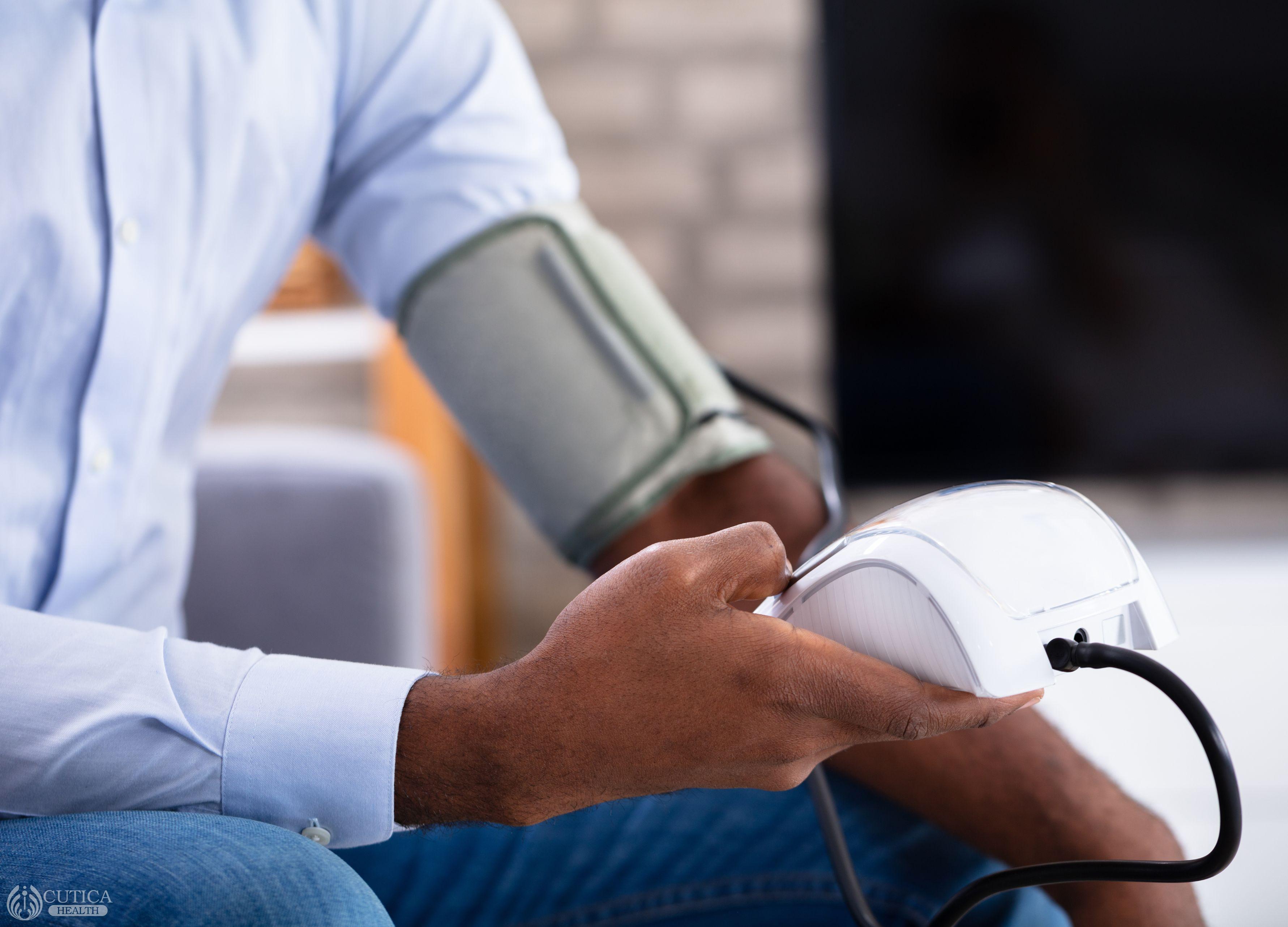 How is hypertension linked to erectile dysfunction?
Hypertension damages blood vessels around the body. The vessels in the penis are also affected by hypertension, as it damages and narrows them. This damage reduces blood flow to the penis, making it difficult to achieve and maintain an erection.
Some of the drugs used for the control of hypertension, called beta blockers and diuretics, can sometimes result in erectile dysfunction. These drugs cause erectile dysfunction mainly by reducing blood flow into the penis. But not all persons who use these drugs will suffer the side effects of erectile dysfunction, as this is the exception rather than the norm. And it is important to note that while these drugs can cause erectile dysfunction, erectile dysfunction in hypertensives is mainly due to poorly managed hypertension and not the drugs used to control hypertension.
Other medical conditions, such as diabetes, can also affect the ability to have an erection by damaging blood vessels and the nerves involved in an erection. They can cause erectile dysfunction in conjunction with hypertension.
What makes erectile dysfunction likely to happen in hypertension?
Not all patients who have hypertension will develop erectile dysfunction. When patients with hypertension fail to take their medications regularly, are physically inactive, smoke, or consume alcohol excessively, they become more prone to erectile dysfunction.
How can I prevent erectile dysfunction if I have hypertension?
Erectile dysfunction is a common complication of hypertension, with some studies citing as many as 30% of hypertensive patients having erectile dysfunction. To prevent this, lifestyle modifications such as physical activity, maintaining a healthy weight, eating a healthy diet, reducing alcohol intake, and smoking cessation are advised. Also, adherence to guidance from the physician is important, as are regular clinic visits to ensure your blood pressure is well controlled.
What should I do if I have erectile dysfunction?
The best way to get treatment for ED is to see your doctor. Your primary doctor may refer you to a urologist to treat the erectile dysfunction. You can get help if you seek it in the right place and at the right time.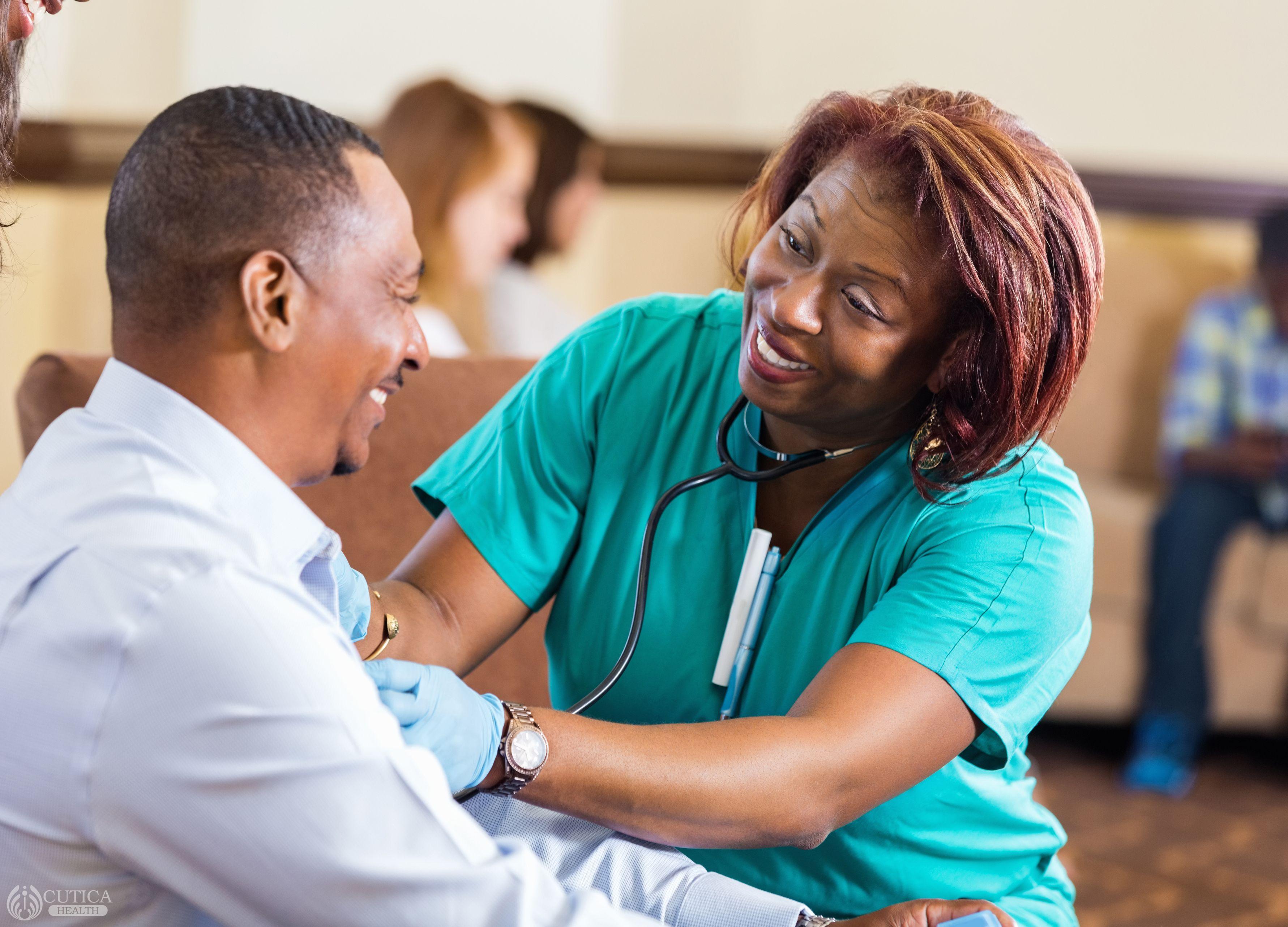 Conclusion
People who have hypertension can avoid erectile dysfunction by making sure they take steps to keep their blood pressure under control under the guidance of a clinician. Stopping the drugs meant to control hypertension because of erectile dysfunction without a doctor's advice will do more harm than good.