The International Labor Organization reports that about 340 million occupational accidents occur globally each year.
Workplace accidents affect the individual as well as the organization. Workers can suffer from limb loss, vision loss, and/or other types of injuries. On the other hand, organizations also suffer loss of productivity, high staff turnover, and may get a reputation for being unsafe.
Keeping employees healthy and safe has benefits for the organization and technological devices and software can make the process easy and automatic.
Here are examples of what some organizations are doing to improve safety and health at work through technology: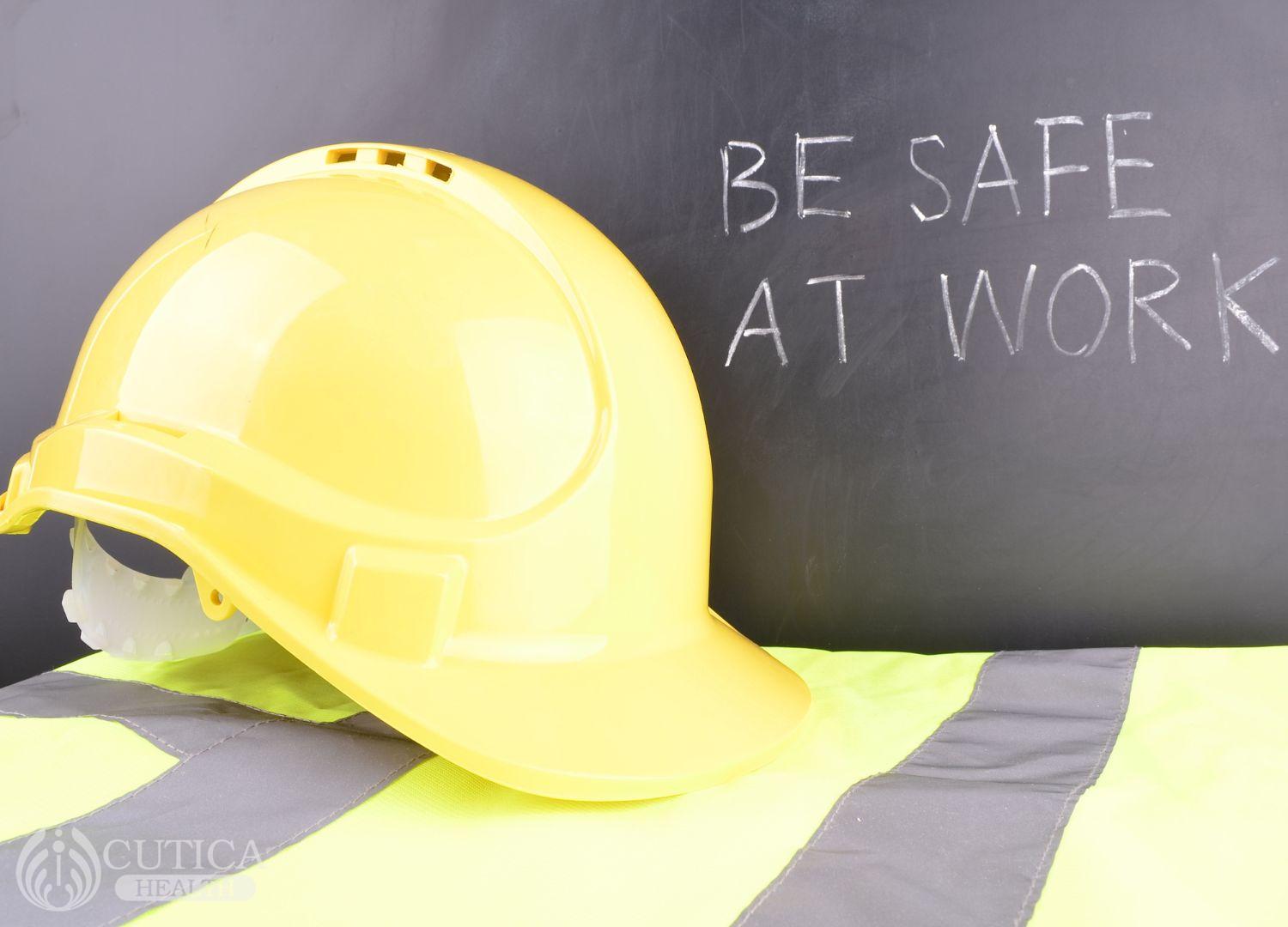 Wearable technology
Organizations can increase the health and safety of workers who perform a lot of hands-on work through wearable technology. These technologies can greatly reduce the severity and frequency of workplace accidents.
Wearable technology includes devices that track heart rate, temperature, and respiratory rate, thereby allowing stress, fatigue, or injury to be easily accessed. Another kind of wearables is called environmental wearables. These alert workers of unsafe conditions like temperature extremes, poor air quality, rapid weather changes, and more. Proximity detection wearables can be used to prevent employees from entering dangerous areas or getting close to hazardous chemicals and materials. These wearables can be embedded in personal protective equipment (PPE) such as goggles and hardhats.
Virtual Reality and Augmented Reality (VR and AR)
Virtual and Augmented reality technologies are very useful tools for carrying out safety training programs. VR technology can be used to simulate risky working environments such as mines or oil rigs to assess and measure the potential risks employees are exposed to. Without endangering any staff member, the best way to reduce these risks can be implemented. These technologies can also be used to teach employees how to use tools and equipment, and for drills such as for fire incidents, or natural disasters.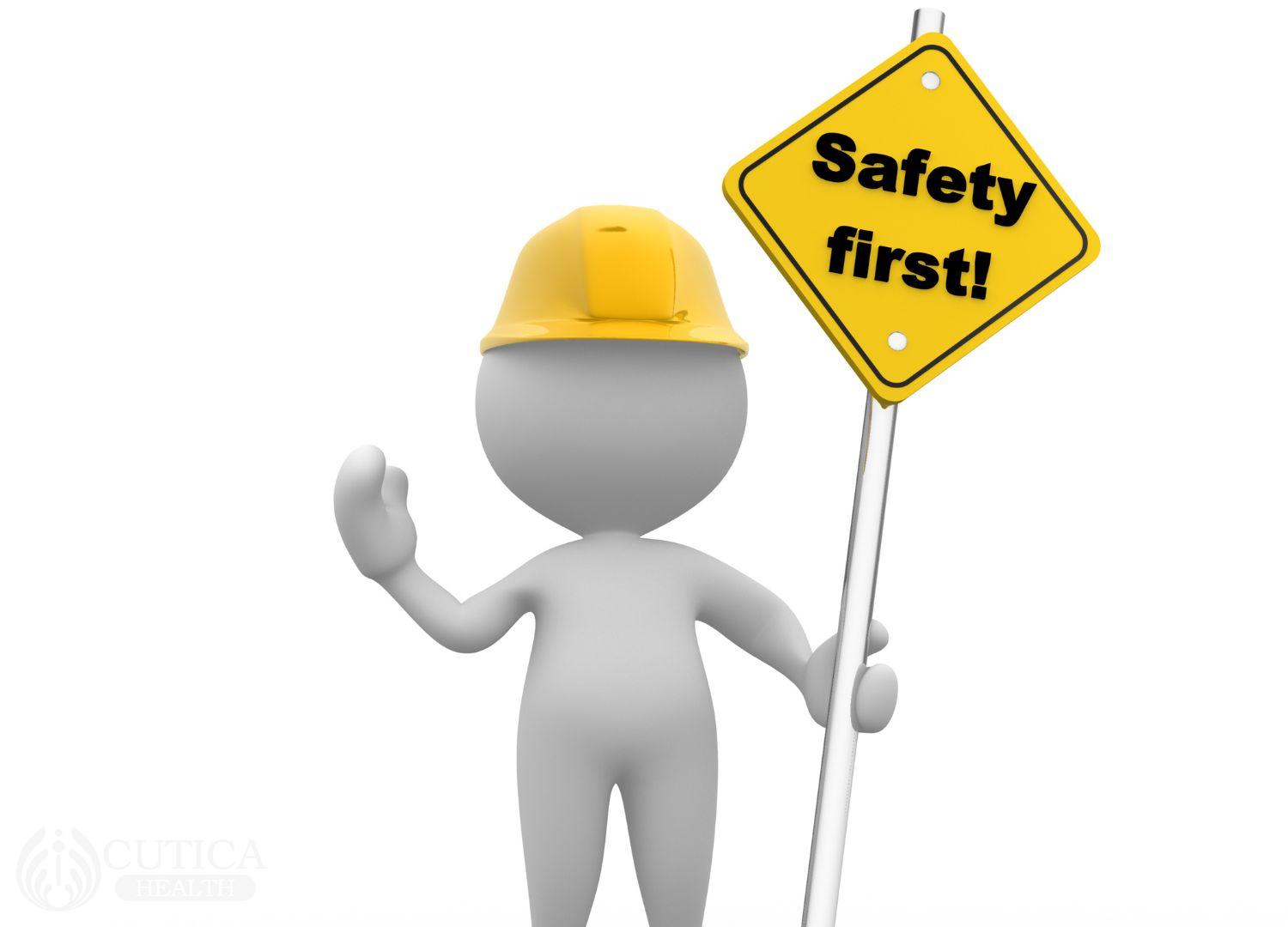 Ergonomic technology
Ergonomics is an applied science field that deals with designing and arranging things in a way that allows people to use them safely.
In workplaces where employees spend a lot of time at their desk or in particular positions, focusing on making workstations ergonomically friendly can be very useful.
Sit-stand workstations, adjustable chairs and tables, ergonomic computers, screen guards, and other similar tools help to promote employee health at work.
Environment, Health, and Safety (EHS) Management Software
Environment, Health, and Safety management software allows organizations to manage the health and safety of their employees within one system.
EHS management software provide a broad range of functions such as risk assessment, injury reporting, workflow optimization, employee training, health and safety protocol compliance, and more. EHS software helps businesses stay updated on industry regulations and policies, provides data to analyze recent trends, and allows daily workflow to be optimized.
Conclusion
Workplace injuries can have long-term effects on employees, their families, and the organization. It is paramount that measures be put in place to protect employees from harm and undue risk.